2016 Buddy Walk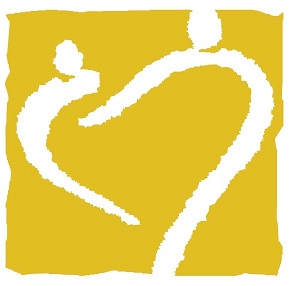 The 2016 Greenville Buddy Walk was a huge success.  We had guests and family members from 12 different states!  This year's event drew more than 1,000 people to Conestee Park in Greenville!  That's more people than we've ever had.  We are so glad to be a part of such a special day in the lives of those whom we serve.
Plans are already beginning for next year's event, which promises to be bigger and better than this year's Walk.  If you are interested in helping out with the 2017 Greenville Buddy Walk Committee, don't wait until September to volunteer!  Now is the time!  Please email Rod.  Volunteering for this is a sacrifice of time and resources, but is so rewarding!  Please consider lending your time and talents to our team of volunteers.
We have a number of leftover t-shirts from 2015 and from 2016.  We have a number of sizes.  If you would like to have some of these shirts, please email Rod to arrange a place and time for you to pick them up.  Any shirts not claimed by Dec. 31st will be donated to charity.
Thanks again for making the 2016 Greenville Buddy Walk such a memorable day!  We look forward to seeing you all again very soon at some of our other events throughout the year.
Rod Storm
---
Check out the fun that was had at last year's Walk!
2016 SPONSORS
PLATINUM & GOLD SPONSORS:
SILVER & BRONZE SPONSORS:
And Special Thanks to These Sponsors for Their Support:
---